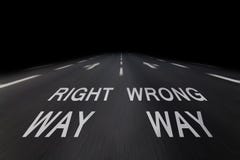 3 Reasons Why You Should Do It
Brings Money In For Food

Selling illegal DVDs can bring in money for food so that your family won't starve.

To Help Your Parents With The Rent

Selling illegal DVDs can help your parents with the rent so that your family can have a home to sleep in.

Temporary Job While Your Parents Find One

It can be a temporary job for you while your parents go out to find one and money can still be coming in the house.
Back To Home Page